The Bright Side with Kevin & Jason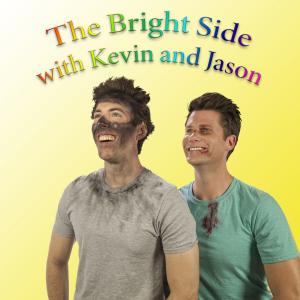 #63 – Thar She Blows!
June 27, 2019
America's Civil War was a time of great strife, with brother pitted against brother, the nation ripped apart, and...a boat full of whores floating upriver? Yes, you read that correctly. Inspired by New York State's upcoming decriminalization of sex wor...
---
Download Episode