The Big Schmear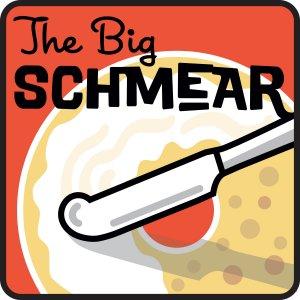 Jews & Thanksgiving
November 23, 2020
Guest: Dr. Beth S. Wenger
I decided to push the envelope a bit on this Thanksgiving holiday episode. I knew everyone would be stressed with holiday plans, menus and figuring out ways to celebrate the holiday despite all the compromises to put in place to be safe. I assumed the last thing you needed were more recipes to think about so...why not think about how Jewish America is connected to this holiday. I invited Professor Beth S. Wenger, an expert in the field of Jewish American history to talk with me about just that. I hope  you find our conversation interesting.
I wish you all a very happy Thanksgiving.
Happy Eating!
 
 
 
---
Download Episode