The Big Schmear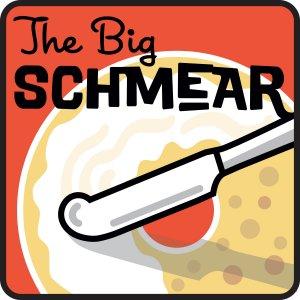 Jewhungry
October 02, 2020
Guest: Whitney Fisch
We are in the midst of fall and Jewish holidays; my favorite time of year. I loved having a conversation with Whitney Fisch - she's all about Jewish food and family. Whitney has a great instagram account that you can follow, it always has lots of wonderful photos of her family and of course, lots of food pics. We talked about the holidays coming up and those just passed. She even provided me with a cheesy dinner recipe to share with all of you, called Skillet Pasta. Perfect for serving in the sukkah or anytime this fall. Total comfort food! You can find it on my site.
Wishing all of you a healthy and happy beginning to the New Year. And most of all, Happy Eating!
 
 
---
Download Episode