The Big Schmear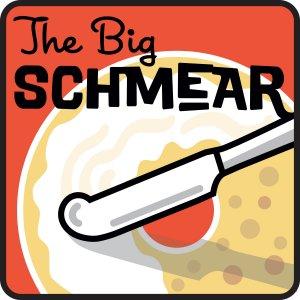 Think Pastrami on Rye, It's National Deli Month!
August 13, 2020
Guest: Lara Rabinovitch

It turns out August is National Deli month so ...find your favorite local deli and treat yourself to a bagel and SCHMEAR while supporting a very important cultural institution.  No deli nearby? Many delis now ship overnight to just about anywhere in the country.  If all else fails you can make yourself a kugel to enjoy with a cup of tea. My guest for this episode is Dr. Lara Rabinovitch. You'll learn lots about the history of Jewish delis in North American because we focus our conversation on the food and the cultural impact of Jewish delis.  And last but not least, it turns out that some of the most celebrated delis in North America are located outside of New York City so be sure to check out delis in Montreal, Canada, Ann Arbor, Michigan and even Houston, Texas!  Yum.
 
---
Download Episode