The Theatre of U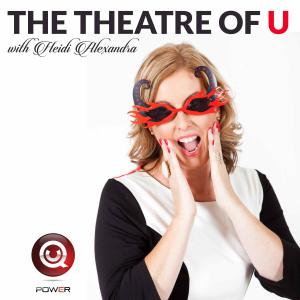 Spotlight on Patricia Lohan - create your dream life
September 01, 2020
Today's guest Patricia Lohan is a healer, Feng Shui expert and passionate female entrepreneur who has shaped her dream life. In this interview I chat to this Irish born beauty while she is based in Ubud, Bali living her best life.

We discovered during the call that as well as sharing a love of the positive, feminine energy in Ubud, Bali, we also share the same birthday - 8 August!

On this episode Patricia draws the following cards from the Cards for Uniqueness

8, 18, 28, 38, 48

Tune in to hear her amazing answers about vibrations, higher forces and meditation.

You can follow Patricia on LinkedIn here .
---
Download Episode