The Theatre of U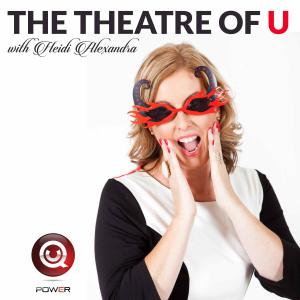 Spotlight on Frank Cottle
July 14, 2020
Are you adapting to the future of work?

Frank Cottle is a timeless futurist and a workplace visionary with the ability to connect with listeners of all ages and backgrounds, from Boomers to Gen Z. In this episode he shares his perspective with you on how where we've been will influence where we are going.

In this episode Frank shares how he believes in owning the customer not the facilities and the modern business model and how the flexible beats the rigid.

In this episode Frank answers #2, 4, ,6, 8 and finally 10 from the Cards for Uniqueness.

You can follow and find Frank at www.alliancevirtualoffice.com or connect with him as Frank Cottle.
---
Download Episode