The Theatre of U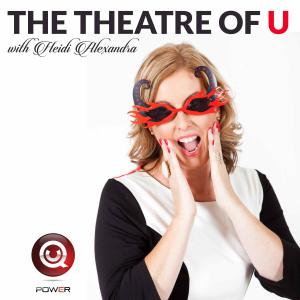 Spotlight on Marlon De Cruz - Putting People FIrst
April 19, 2020
Today we travel to Sydney, Australia, to meet Marlon De Cruz.

Marlon is Director and Co-Founder of BISTEC Global Services; Director and Founder of Biz Enable; and Founder of Make a Day Brighter.

In 2006 Marlon co-founded TETRAN, a global technology services company and 10 years later successfully sold it to a public listed company for an 8-figure number.
He is a Business Mentor, Serial Entrepreneur, Strategic Connector and a Technology Expert.

Marlon emigrated from Sri Lanka to Australia over 20 years ago and, through determination and perseverance, he worked his way through various organisations to achieve his goal of creating his own ventures.

In today's podcast Marlon answers five big questions from the Cards for Uniqueness deck and his wisdom and insights are food for thought for us all.

Follow him on LinkedIn here.
---
Download Episode