The Theatre of U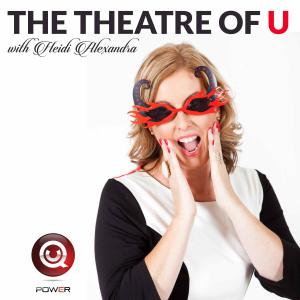 TOU 105: Spotlight on Jennifer Longmore
February 05, 2019
On today's episode of the Theatre of U we meet Canadian Jennifer Longmore who is a shameless high-achiever with a drive to help others reach their full potential in life, business, and relationships.

Once a forensic investigator, Jennifer now uses her powerful understanding of human behavior to help her private clients, students, and audience acquire new levels of self-awareness and shift their approach to achieve phenomenal results. Over her career thus far, Jennifer has studied and worked in forensics, helped C-suite leaders with performance and succession planning, built multiple online businesses, and created a highly profitable real estate portfolio.

Tune in to hear Jennifer answer questions from the Cards for Uniqueness.
---
Download Episode