The Theatre of U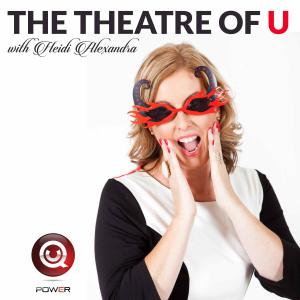 TOU 101: Spotlight on Jessica Pettitt
October 21, 2018
Jessica Pettitt is not your typical diversity trainer!
Challenging long held assumptions about the type of people who drive change and are successful, Jessica eradicates excuses and provides strategies to communicate openly and actively seek success.
In this episode Jessica answers questions 13, 33, 41, 50 and 7.
Tune in to hear more about how she is winging it in life. is a believer in laughter and light as well as our darkness and shadows and who she believes she was in a past life.
Tune in for an entertaining interview with the author of Good Enough Now Jessica Pettitt.
For more information goto https://www.goodenoughnow.com
---
Download Episode