The Theatre of U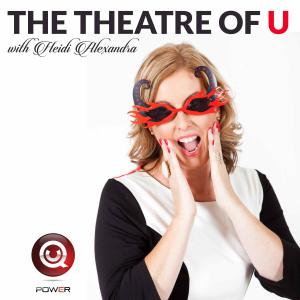 TOU 100: Spotlight on Maureen Bates
October 09, 2018
In this our 100th episode of the Theatre of U, Heidi Alexandra interviews none other than her own mother.

Maureen Joy Bates (nee Kennedy) is a kind, passionate and dramatic woman. A mother of two she began her career as a photographic colourist and also went on to become a singer performing in many theatre shows such as The King and I and Flower Drum Song.

As Heidi's mother she braves five questions from the Cards for Uniqueness deck and the results are a delightful conversation with a few emotional tears.
---
Download Episode