The Theatre of U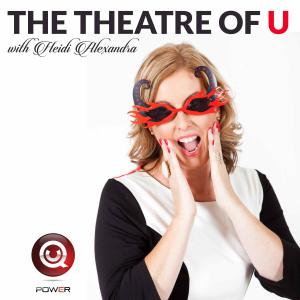 TOU 96: Spotlight on Tina Moore
August 20, 2018
Tina Moore is a woman with a big heart and a vision to match.

Tina believes in the joy of dance and learning to move our bodies in a way that is freeing and empowering on both a physical and emotional level.

On this week's epic podcast interview she revealed her favourite surprises and what it takes to become skilled at anything.

In this episode Tina answers questions 39, 3,15, 7, 46 from the Cards for Uniqueness.
---
Download Episode