The Theatre of U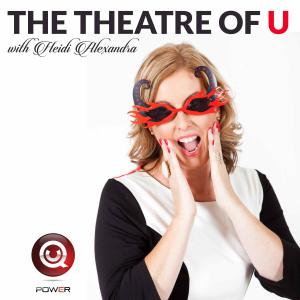 TOU 92: Spotlight on Grace Mclean
July 23, 2018
Grace McLean knows first-hand the feelings of frustration and isolation when working in regional not-for-profit organisations. As a result, she left full-time employment in the industry to establish NFP Connect which helps Support, Connect and Grow not-for-profits in regional areas.

Today on the Theatre of U Grace shares some of her greatest achievements and challenges as well as sharing some of her stories from her recent trip trekking the Kokoda Trail.

Tune in to hear her answer questions 3, 17, 24, 33, 40.
---
Download Episode