The Theatre of U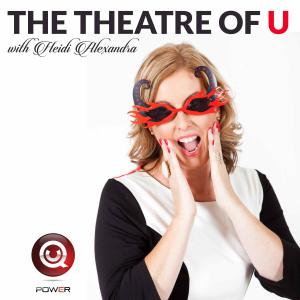 TOU 90: Spotlight on Casey Warwick
June 27, 2018
Life should be lived and fully embraced!
Birthday cake should be eaten.
Squats should be done.
Books should be read.
Yoga should be practiced.
Salads should be sung for.
Happiness should be an everyday norm!
In this episode of the Theatre of U I interview My Artistry Founder Casey Warwick.

Casey is a Personal Trainer, NLP Coach and is on a personal mission to show the world what health means and to help women get more in touch with their feminine self.

Through her own life journey Casey discovered the beauty of self love and development and made a promise to help implement lifestyle changes and help them overcome any obstacle to achieve their goals.

Tune in to her more about her path, her plans for the future and her answers to 5 cards from the Cards for Uniqueness deck.
---
Download Episode