The Theatre of U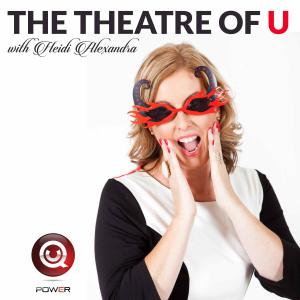 TOU 89: Spotlight on Dr Tracy Brown
June 10, 2018
This week on the Theatre of U I talk to my dear friend and health advocate Dr Tracy Brown. Dr Brown is a traditional specialist doctor - a geriatrician - who also brings the wisdom of healing from an indigenous perspective.
Dr Brown is an Alumni of the Cleveland Clinic in Ohio and firmly believes in the body's innate ability to heal itself under the right conditions.
In this interview she answers questions #1,3,5,7,9 from the Cards For Uniqueness and shares some amazing insights about personal boundaries, self-love, walking the talk and the power of touch.
---
Download Episode