The Theatre of U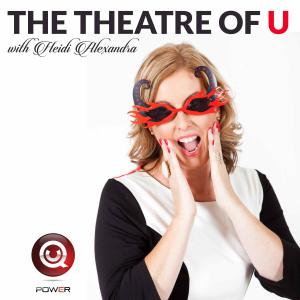 TOU 77: Spotlight on Steve Cornes
February 18, 2018
This week I had the pleasure of interviewing fellow Novocastrian Steve Cornes.  Steve's a self confessed 'man of action' with the motto 'just make a decision'.  Steve has colourful CV including being in the army, as qualified butcher, owning his own businesses and now he's in property and wealth creation. In fact Steve is the leading apartment sales specialist in Newcastle, helping sellers by giving them access to a VIP buyers list and guiding buyers to the home of their dreams.
On todays show Steve drew # 23, 2, 40, 41, 22 from the Cards for Uniqueness, Against the Ordinary.
I hope you enjoy today's show and want to invite you to step up and play the starring role in your unique story. If you think you've got what it takes to be featured on one of our future shows email my team at support@uqpower.com.au and let them know you'd like your turn in the spotlight.
Thanks for tuning in, until next time remember all you have to do is #startwithU.
---
Download Episode