The Theatre of U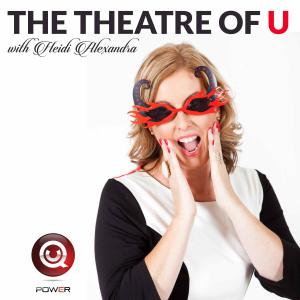 TOU 75: Spotlight on Anita Morrow
February 06, 2018
Today it's my pleasure to introduce you to Anita Morrow.  She's the founder of 1 Million Meditators.

On today's show Anita draws cards 7, 3, 21, 33, 1 from the Cards for Uniqueness, Against the Ordinary

Tune in to hear Anita share the three best days of her life, her work with Joe Dispenza and her epic swim across Lake Ontario. Find out more about Anita at www.1millionmeditators.com.

Until next time remember if you want to change the world all you have to do is #startwithU.
---
Download Episode