The Theatre of U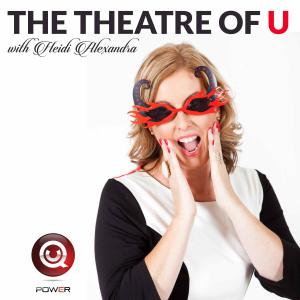 TOU 67: Spotlight on Michelle Loch
October 29, 2017
Today it's my pleasure to introduce you to Michelle Loch, who is a leadership and communications expert in the neuroscience of Human motivation, Powerful conversation, and Self-leadership.
She is an expert in Neuroleadership, a cutting-edge field of study that takes the latest in social cognitive neuroscience and applies it in a practical way to the art of leadership.
On today's show, Michelle draws cards #(52, 22, 17, 19, 5) from the Cards for Uniqueness, Against the Ordinary.
If you want more info about the podcast, our work or are interested in being featured as a guest then email my team at support@uqpower.com.au and let them know you'd like your turn in the spotlight.
Thanks for tuning in, until next time remember all you have to do is #startwithU
---
Download Episode