The World and Everything In It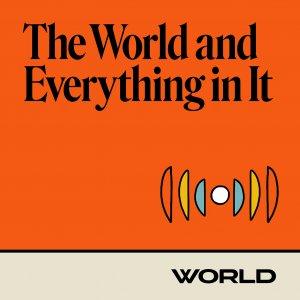 8.8.22 Legal Docket, the Monday Moneybeat, and History Book
August 08, 2022
On Legal Docket, First Amendment rights cases from the lower courts; on Moneybeat, the July jobs report and the "hidden" costs of inflation; and on History Book, important dates from the past. Plus: the Monday morning news.
Support The World and Everything in It today at wng.org/donate. 
Additional support comes from Ambassadors Impact Network, a nationwide group of angel investors committed to funding entrepreneurs whose Christian convictions have hindered secular financing sources. More at ambassadorsimpact.com.
From Covenant College on beautiful Lookout Mountain, Georgia...a quality liberal arts education and unique campus community that keeps Christ central in all things. More at covenant.edu 
And from Ridge Haven, the camp and retreat center of the PCA, with locations in North Carolina and Iowa. Serving retreat groups year-round. More at ridgehaven.org
---
Download Episode