The World and Everything In It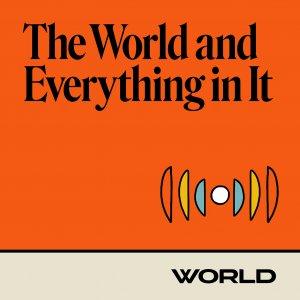 8.4.22 The danger of THC, and leaving behind a pro-life legacy
August 04, 2022
Health officials are concerned about the evidence of a link between THC consumption and the onset of psychosis; the political significance of Speaker Pelosi's trip to Taiwan; and the legacy of Ron Sider. Plus: feline patrol, commentary from Cal Thomas, and the Thursday morning news. 
Support The World and Everything in It today at wng.org/donate. 
Additional support comes from Dordt University, offering reimbursed campus visits to show you firsthand how Dordt's Christ-centered education leads to lifelong discipleship. Details at Dordt.edu/visit. 
And from Compelled Podcast, featuring missionaries, addicts, prisoners, and other Christians sharing their unique and compelling testimonies. Listen on your favorite podcast app or CompelledPodcast.com.
---
Download Episode