The World and Everything In It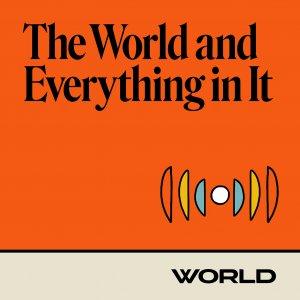 8.3.22 Washington Wednesday, World Tour, and the power of prayer
August 03, 2022
Support The World and Everything in It today at wng.org/donate. 
Additional support comes from Compelled Podcast, featuring missionaries, addicts, prisoners, and other Christians sharing their unique and compelling testimonies. Listen on your favorite podcast app or CompelledPodcast.com. 
And from Dordt University. Degrees in engineering, social work, agriculture, and more – all from a Christ-centered worldview. More at Dordt.edu/apply.
---
Download Episode