The World and Everything In It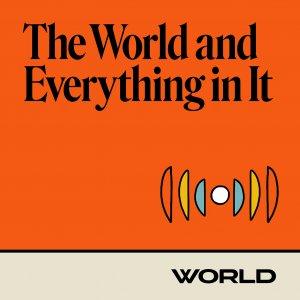 9.15.23 Culture Friday, A Haunting in Venice, and Word Play
September 15, 2023
On Culture Friday, a closed-door Senate hearing on the need for AI regulation raises questions about the value of human intelligence and life; A Haunting in Venice is better than the Agatha Christie book on which it is based; and on Word Play with George Grant, the "sniglets" that help describe everyday situations. Plus, commentary from Steve West and the Friday morning news
Support The World and Everything in It today at wng.org/donate.
Additional support comes from Ridge Haven Camp and Retreat Centers … youth, adult, and campus ministries year-round in Brevard North Carolina and Cono Iowa. More at ridgehaven.org
From Samaritan Ministries, connecting Christians who care for one another spiritually and financially when there's a medical need. More at samaritanministries.org/worldpodcast.
And from Endure, a Christian Man's guide to Finishing Strong, a practical, Scripture-based book for individuals and groups. More at billnewton.us
---
Download Episode