The World and Everything In It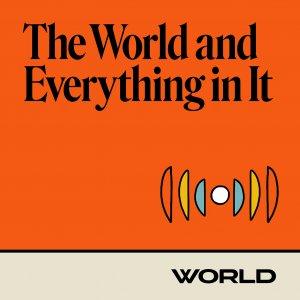 9.14.23 Parental notification, Iran hostage deal, and pro-life museum exhibit
September 14, 2023
California's Attorney General blocks a school district policy requiring staff to tell parents about children's gender behavior; the Biden administration commits to prisoner swap with Iran despite concerns; and a museum display about babies in the womb is fearfully and wonderfully made. Plus, office chair versus windshield, commentary from Cal Thomas, and the Thursday morning news
Support The World and Everything in It today at wng.org/donate.
Additional support comes from Endure, a Christian Man's guide to Finishing Strong, a practical, Scripture-based book for individuals and groups. More at billnewton.us
From Ridge Haven Camp and Retreat Centers … youth, adult, and campus ministries year-round in Brevard North Carolina and Cono Iowa. More at ridgehaven.org
And from Samaritan Ministries, connecting Christians who care for one another spiritually and financially when there's a medical need. More at samaritanministries.org/worldpodcast.
---
Download Episode