The Local Update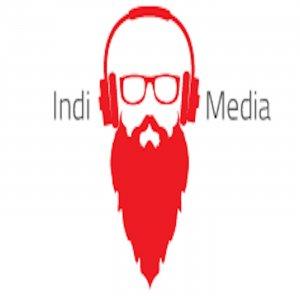 Latest Episodes

November 26, 2020
This week Graham Farram and I wandered over to Glebe Park Lagoon. The Bat colony that Hugh Pitty told us about a few weeks ago has well and truely arrived so we thought wed take the opportunity to re

November 21, 2020
This week I hand the reigns back to Graham Farram, as I did in episode 16. Over the last few months Graham has been looking through Picturesque Travel, Bairnsdale to Bega by W Stanley Vogt. This wee

November 13, 2020
This week on The Local Update Graham explores a collection of Australian poems. Black Ink publishers have been producing collections of The Best Australian Poetry annually for about a decade now and

November 06, 2020
Weve spoken previously on The Local Update about the important role Dr Evershed played in the history of the Bega Valley. With Remembrance day around the corner and covid restrictions playing havoc o

October 29, 2020
This week Graham has hit the road again, finding a historic description of Rocky Hall and Wyndham. I catch up with long term local Erin Moon. Erin is currently the Community Coordinator for the Bega River and Wetlands Landcare group (BRAWL).

October 23, 2020
After reading one of Bruce Pascoes poems in last weeks episode Graham Farram bumped into Bruce in the street here in Bega. That encounter motived Graham to delve a little deeper into the content of P

October 15, 2020
This week Graham shares a poem written by local Yuin man Bruce Pascoe. Before writing his number one best seller Pascoe edited magazines, wrote articles and collections of poems. Graham found one of Bruce's poems in a recently released collection of Au...

October 07, 2020
This week on The Local Update Graham is talking Kameruka, the beginnings and founders of the amazing farming community outside Candelo.   I catch up with Local singer/songwriter Corey Legge. As a young man in his late 20's Corey has a solid musical fut...

October 02, 2020
This week Graham Farram tells the story of Mr Harris who went from Newspaper mogul to using his printing press technology to produce ice frozen water that is Later in the show I catch up with Hugh Pi

September 25, 2020
This week on The Local Update, a quick poem from Graham about Begas business district. Later in the episode Im joined by world renowned local singer song writer Daniel Champagne. Dans brand new alb