The Glass Cannon Podcast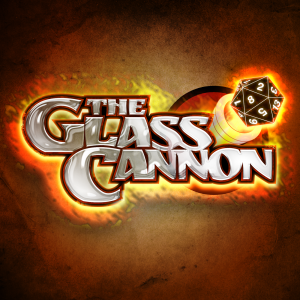 Strange Aeons Episode 55 – Last Christmas
November 22, 2022
The heroes enter the Dreamlands once more in search of an Ambassador's Heartstone to give to the Mad Poet.
This episode was sponsored by Dauntless Snacks. For 10% off your next order, use code GCNNAISH at https://dauntlesssnacks.com/
Join Troy Lavallee, Joe O'Brien, Skid Maher, Matthew Capodicasa and Sydney Amanuel as they tour the country playing the Lovecraftian Horror Strange Aeons Pathfinder Adventure Path.
Watch the video here: https://youtu.be/avX0xHfyx4E
For more podcasts and livestreams, visit glasscannonnetwork.com and for exclusive content and benefits, subscribe today at patreon.com/glasscannon.
---
Download Episode