The Glass Cannon Podcast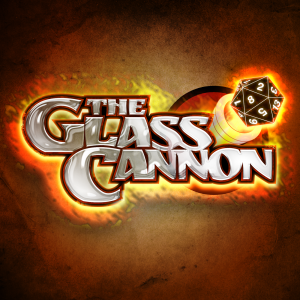 Strange Aeons Episode 54 – Help Wanted
November 08, 2022
As the Sellen Starling continues its journey downriver, a group of wealthy looking courtiers flags down the boat in search of aid.
Join Troy Lavallee, Joe O'Brien, Skid Maher, Matthew Capodicasa and Sydney Amanuel as they tour the country playing the Lovecraftian Horror Strange Aeons Pathfinder Adventure Path.
Watch the video here: https://youtu.be/eEzMV250AU0
For more podcasts and livestreams, visit glasscannonnetwork.com and for exclusive content and benefits, subscribe today at patreon.com/glasscannon.
---
Download Episode