The Glass Cannon Podcast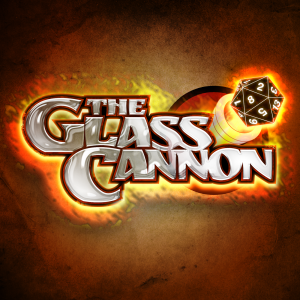 Strange Aeons Episode 53 – Master of Poppets
November 01, 2022
Shades of the ancient inhabitants of Ib wrack the heroes with their dooming touch while an ever greater enemy approaches from the distance—the Great Old One Bokrug!.
Join Troy Lavallee, Joe O'Brien, Skid Maher, Matthew Capodicasa and Sydney Amanuel as they tour the country playing the Lovecraftian Horror Strange Aeons Pathfinder Adventure Path.
Watch the video here: https://youtu.be/1JcNaB1oyHk
For more podcasts and livestreams, visit glasscannonnetwork.com and for exclusive content and benefits, subscribe today at patreon.com/glasscannon.
---
Download Episode