The Glass Cannon Podcast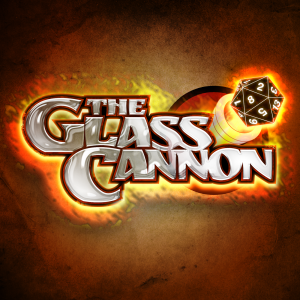 Strange Aeons Episode 50 – Beach Bodies
October 04, 2022
A brutal attack on the shores of Riverton leaves the party reeling and the mission in jeopardy.
Join Troy Lavallee, Joe O'Brien, Skid Maher, Matthew Capodicasa and Sydney Amanuel as they tour the country playing the Lovecraftian Horror Strange Aeons Pathfinder Adventure Path.
Watch the video here: https://youtu.be/wu-q-kbCF80
For more podcasts and livestreams, visit glasscannonnetwork.com and for exclusive content and benefits, subscribe today at patreon.com/glasscannon.
---
Download Episode