The Glass Cannon Podcast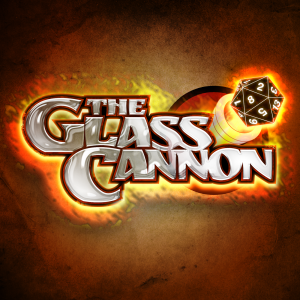 Strange Aeons Episode 48 – All Hail the Water Rat!
September 20, 2022
With Atticus and Ser Joolee perishing in the Dreamlands' underworld necropolis, what would life look like for the heroes upon awakening?!
Join Troy Lavallee, Joe O'Brien, Skid Maher, Matthew Capodicasa and Sydney Amanuel as they tour the country playing the Lovecraftian Horror Strange Aeons Pathfinder Adventure Path.
Watch the video here: https://youtu.be/cx0xsxezTNM
For more podcasts and livestreams, visit glasscannonnetwork.com and for exclusive content and benefits, subscribe today at patreon.com/glasscannon.
---
Download Episode