The Glass Cannon Podcast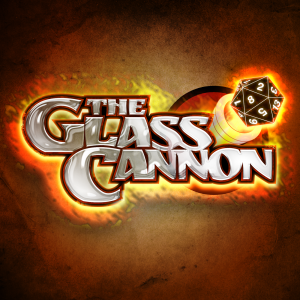 Strange Aeons Episode 45 – Leap of Faith Barge
August 30, 2022
Glass Cannon Live! comes to Twitch during the weeks when they're not on tour AND joining the Strange Aeons cast is Sydney Amanuel! The heroes return from the Dreamlands ready to search for another gift to give the Mad Poet, but a stop in the Razmiran port city of Xer may derail their plans.
Join Troy Lavallee, Joe O'Brien, Skid Maher, Matthew Capodicasa and Sydney Amanuel as they tour the country playing the Lovecraftian Horror Strange Aeons Pathfinder Adventure Path.
Watch the video here: https://youtu.be/xjcCVMYbfnc
For more podcasts and livestreams, visit glasscannonnetwork.com and for exclusive content and benefits, subscribe today at patreon.com/glasscannon.
---
Download Episode