The Glass Cannon Podcast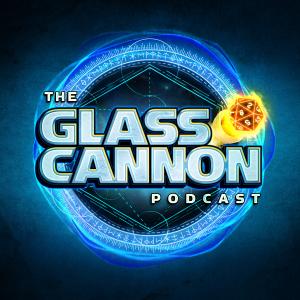 Giantslayer Episode 326 Part 1 - A Couple Things Happened
May 17, 2022
With the Storm Tyrant defeated, the heroes face a series of critical decisions as the seven year Giantslayer campaign that launched the Glass Cannon Network comes to its long-anticipated conclusion!
Check out more from the crew by visiting us at www.glasscannonnetwork.com.
For exclusive content and more, subscribe to our Patreon at www.patreon.com/glasscannon.
And watch us live every week at www.twitch.tv/theglasscannon.
---
Download Episode