The Glass Cannon Podcast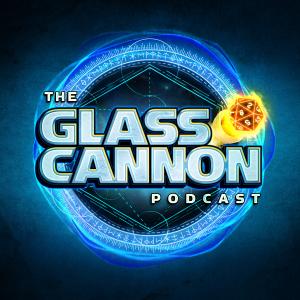 Giantslayer Episode 324 - Every Death You Snake
May 03, 2022
A mad dash throughout the castle brings the heroes face to face once again with the powerful spirit naga sorcerer Liniratis.
Check out more from the crew by visiting us at www.glasscannonnetwork.com.
For exclusive content and more, subscribe to our Patreon at www.patreon.com/glasscannon.
And watch us live every week at www.twitch.tv/theglasscannon.
---
Download Episode