The Glass Cannon Podcast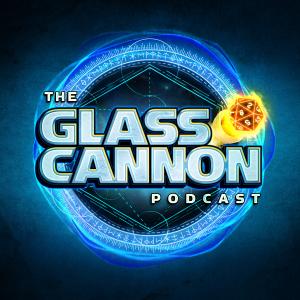 Giantslayer Episode 319 - Free Will? Roc You?
March 15, 2022
With Sir Will trapped within the jaws of the roc, his allies must act quickly to save him as well as themselves.
Check out more from the crew by visiting us at www.glasscannonnetwork.com.
For exclusive content and more, subscribe to our Patreon at www.patreon.com/glasscannon.
And watch us live every week at www.twitch.tv/theglasscannon.
---
Download Episode