The Glass Cannon Podcast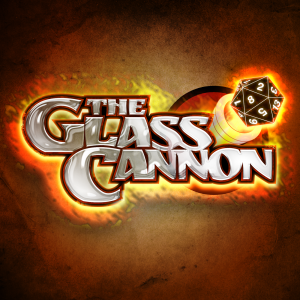 Episode 287 - Strand By Me
July 20, 2021
With the Cloud Giant sentries kept at bay, the heroes come upon a strange rune filled room with ominous twin treasure chests.
Check out more from the crew by visiting us at www.glasscannonnetwork.com.
For exclusive content and more, subscribe to our Patreon at www.patreon.com/glasscannon.
And watch us live every week at www.twitch.tv/theglasscannon.
---
Download Episode