The Glass Cannon Podcast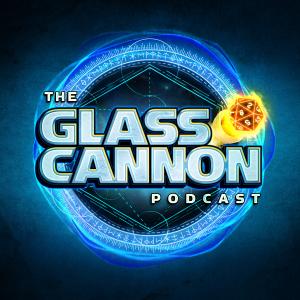 Giantslayer Episode 286 - Loot and Rally
July 13, 2021
With the enemies in the warehouse defeated by Barron and Nestor, Metra and Sir Will's flight back to the elevator shaft is interrupted.
Check out more from the crew by visiting us at www.glasscannonnetwork.com.
For exclusive content and more, subscribe to our Patreon at www.patreon.com/glasscannon.
And watch us live every week at www.twitch.tv/theglasscannon.
---
Download Episode