The Glass Cannon Podcast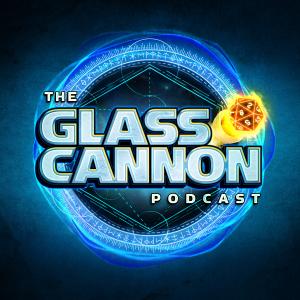 Giantslayer Episode 285 - Any Awesome Blow, I'll Follow You Down
July 06, 2021
As Sir Will flies towards the open shaft leading straight out of the castle and Nestor stumbles about permanently blinded, Barron and Metra may have to decide between saving their friends or saving themselves!
Check out more from the crew by visiting us at www.glasscannonnetwork.com.
For exclusive content and more, subscribe to our Patreon at www.patreon.com/glasscannon.
And watch us live every week at www.twitch.tv/theglasscannon.
---
Download Episode