The Glass Cannon Podcast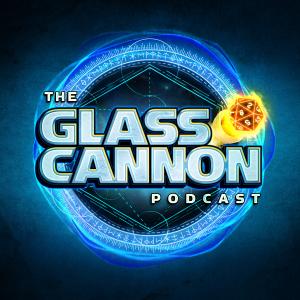 Giantslayer Episode 284 - Quake Me Home Tonight
June 29, 2021
A ferocious Taiga giant springs yet another trap on the heroes, but just when it seems they have her cornered, new foes enter the fray.
Check out more from the crew by visiting us at www.glasscannonnetwork.com.
For exclusive content and more, subscribe to our Patreon at www.patreon.com/glasscannon.
And watch us live every week at www.twitch.tv/theglasscannon.
---
Download Episode