The Glass Cannon Podcast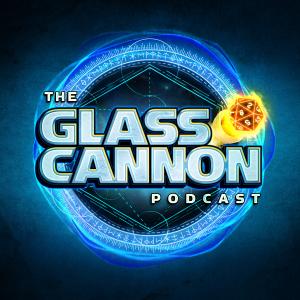 Giantslayer Episode 129 - Statue of Limitations
November 14, 2017
Urathash has entered the building! Will the heroes lay down their weapons and accept a clean death in the name of Minderhal or will they stand resolute and attempt to take down the ruthless inquisitor they've been tracking for weeks!?
Become a supporter of the podcast at our Patreon page: http://www.patreon.com/glasscannon
You can help us unlock goals for the future while unlocking fun GCP exclusive rewards for yourself!
---
Download Episode