The Glass Cannon Podcast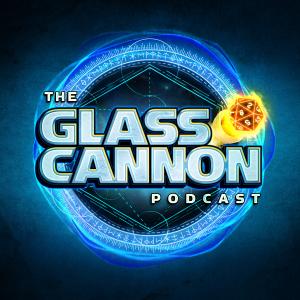 Giantslayer Episode 87 - How Do You Like This Chapel?
January 24, 2017
After a triumphant victory against Gristlecrack and her band of trolls, the party forges ahead flush with new powers. Become a supporter of the podcast at our Patreon page: http://www.patreon.com/glasscannon You can help us unlock goals for the future while unlocking fun GCP exclusive rewards for yourself!
---
Download Episode