The Glass Cannon Podcast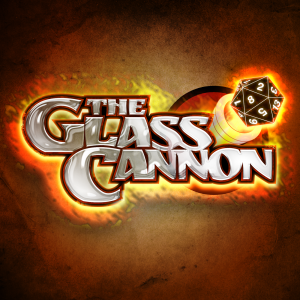 Episode 60 - Silence of the BLAMs
July 19, 2016
Our heroes ascend a watchtower within the fort to confront the malformed sentries atop it. Will they be able to defeat their foes though without Barron's magic hand-banger alerting the whole compound?

Become a supporter of the podcast at our Patreon page: http://www.patreon.com/glasscannon
You can help us unlock goals for the future while unlocking fun GCP exclusive rewards for yourself!
---
Download Episode