The Glass Cannon Podcast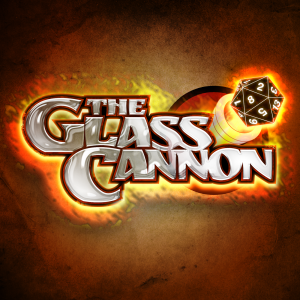 Episode 56 - Elementally, Mud Dear Watson
June 21, 2016
With the Vault of Thorns behind them, the adventurers begin their trek back to the Chelish Devil. Little do they know, however, that Ghostlight Marsh has one last surprise in store for them.

Become a supporter of the podcast at our Patreon page: http://www.patreon.com/glasscannon
You can help us unlock goals for the future while unlocking fun GCP exclusive rewards for yourself!
---
Download Episode