The Glass Cannon Podcast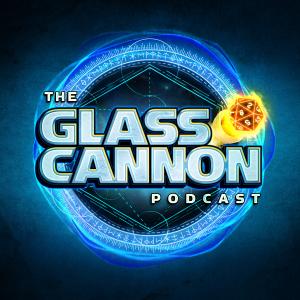 Giantslayer Episode 50 - Flies, You Fools!
May 10, 2016
As we celebrate our 50th episode, Barron's fate is up in the air. The heroes battle an oversized dragonfly a hundred feet above a maggoty midden heap! Become a supporter of the podcast at our Patreon page: http://www.patreon.com/glasscannon You can help us unlock goals for the future while unlocking fun GCP exclusive rewards for yourself!
---
Download Episode