The Glass Cannon Podcast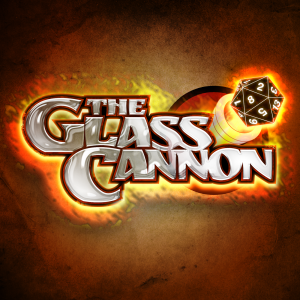 Episode 47 - Circle Jerks
April 19, 2016
Guided by the Ghostlight Lantern, the adventurers finally discover the stone circle that marks the gateway to the Vault of Thorns. But upon arriving at this ancient place, they soon discover that they're not alone.

Become a supporter of the podcast at our Patreon page: http://www.patreon.com/glasscannon
You can help us unlock goals for the future while unlocking fun GCP exclusive rewards for yourself!
---
Download Episode