The Glass Cannon Podcast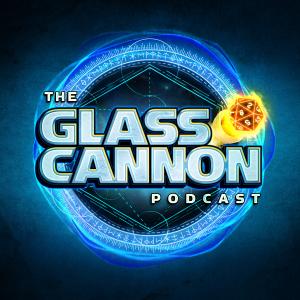 Giantslayer Episode 34 - Hate the Drake!
January 19, 2016
When a trio of river monsters descends on the crew, pandemonium ensues as a battle breaks out on the upper deck! But it's a race against time when the largest of these winged river denizens absconds with some precious cargo. Become a supporter of the podcast at our Patreon page: http://www.patreon.com/glasscannon You can help us unlock goals for the future while unlocking fun GCP exclusive rewards for yourself!
---
Download Episode