The Glass Cannon Podcast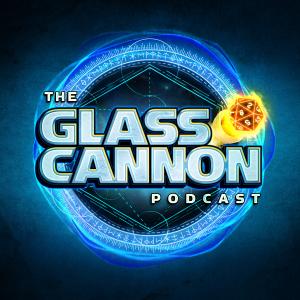 Giantslayer Episode 30 - Nobody Expects the Thomas Exposition!
December 22, 2015
An old friend returns to help the heroes confront ghosts from the past, even as Trunau's Council of Defenders tasks them with their greatest quest yet! Become a supporter of the podcast at our Patreon page: http://www.patreon.com/glasscannon You can help us unlock goals for the future while unlocking fun GCP exclusive rewards for yourself!
---
Download Episode