The Constant: A History of Getting Things Wrong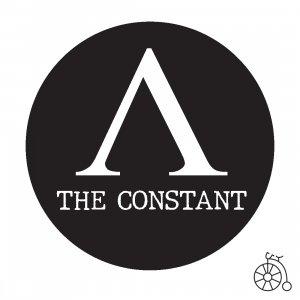 The Right Stuff, The Wrong Way
July 16, 2019
We've got a lot to celebrate this week! Not only have we joined Hub & Spoke Audio Collective, but it's also a Constant Holiday. The Saint Day of Douglas Corrigan, who in 1938 became the 11th person to fly nonstop across The Atlantic, and the first person to do it by accident... Maybe. So by the powers vested in us by Podcastlandia, we're naming this #Wrongwayday. 

Find our Patreon here.
Get 10% off your first month of online counseling by visiting http://betterhelp.com/theconstant and entering discount code "theconstant".
And visit https://www.fullstackacademy.com/constant for $500 off tuition to your very own coding bootcamp!
---
Download Episode