The Constant: A History of Getting Things Wrong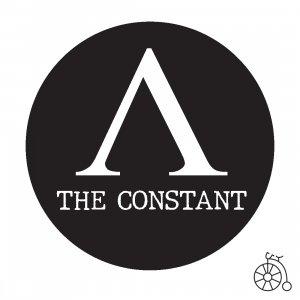 Snap, Crackle, Boom!
April 23, 2019
The Apocalypse fails to appear. A doctor goes to disturbing lengths to end masturbation. A millionaire spends his fortune dynamiting the sky. Breakfast is changed forever. The Constant is back. Check out our new Patreon, to help fund the show and get all kinds of neat bonus stuff: https://www.patreon.com/theconstant. And be sure to visit our newest sponsor, HelloFresh, via this link here: https://www.hellofresh.com/landing/theconstant80 and enter promo code "theconstant80" for $80 off your first month of delicious meals. Seriously, it's really very good.