The Constant: A History of Getting Things Wrong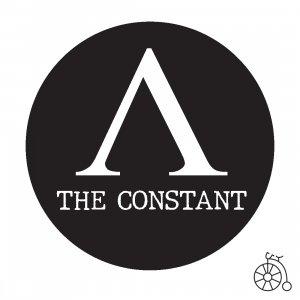 What's So Funny 'Bout Peace Ship and Understanding?
February 19, 2019
War! Good God, y'all. What is it good for? According to Henry Ford: Absolutely nothing. So in 1915 he launched a ship, bound for Europe, with a simple if outlandish mission: to end World War I. On this episode we look at the ill-fated voyage of The Oscar II, better known as The Peace Ship.
---
Download Episode