The Constant: A History of Getting Things Wrong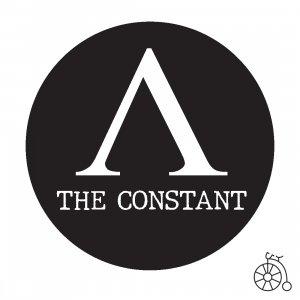 Way to Go Again, Einstein!
December 11, 2018
Because you wonderful, amazing jerks helped reach our stretch goal, Mark's got a promise to fulfill. To explain that promise--and the title of this very show--we're rebroadcasting our season 1 finale. Einstein was a genius, but that didn't save him from messing stuff up. So let's revisit his greatest blunder, and catchup on the year-long saga of the tattoo that wasn't but will soon be.
---
Download Episode