The Constant: A History of Getting Things Wrong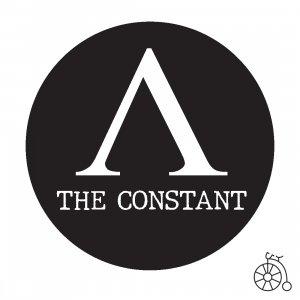 Way to Go, Einstein!
January 30, 2018
We could've called this show "Whoopsie!" or "Oops!" or "People Believe The Strangest Things." But instead, we called it "The Constant." On this, the season finale, we finally explain why. That means it's time to fawn about Einstein, and the thing he called "the biggest blunder of his life." It also means it's time for Mark to get a tattoo. Which... Look: let's not talk about it, okay?
---
Download Episode