The Carlat Psychiatry Podcast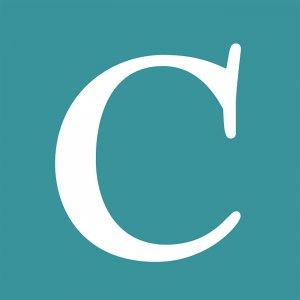 Treating Sexual Side Effects
September 29, 2022
Today on throwback Thursday, learn how Viagra treats depression – well, you can probably guess how, but here's a surprise: Viagra treats sexual dysfunction in women as well as men, and it we'll show you how in this update of our very first podcast, May 13, 2019. Oh those were simpler times.
CME: Podcast CME Post-Tests are available using this subscription. If you have already enrolled in that program, please log in.
Published On: 09/29/2022
Duration: 12 minutes, 42 seconds
Referenced Article: "Treating Sexual Side Effects," The Carlat Psychiatry Report, May 2019 Chris Aiken, MD and Kellie Newsome, PMHNP have disclosed no relevant financial or other interests in any commercial companies pertaining to this educational activity.
---
Download Episode